About us
We are here to create VALUE
About us
Company Introduction
Greetings from CEO
Greetings from CEO
Welcome.
Thank you for visiting DABIN Systems homepage.


DABIN Systems
was founded to provide solutions fulfilling customer needs based on RF and baseband signal processing technology. We provide Counter Drone System, 5G Cellular Base Station T&M equipment and various solutions for Cellular Base Station's O&M activity.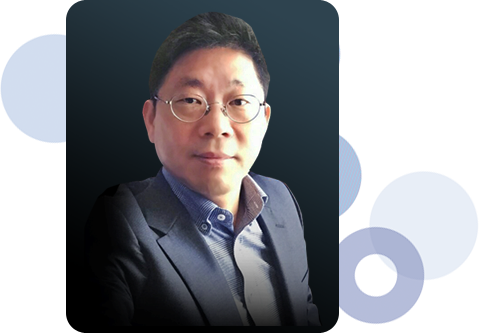 With the rapid growth of the UAV(Unmanned Aerial Vehicle) market in recent years, there is an increasing demand for solutions to combat UAV's illegal use, and there is no satisfactory product in price and performance perspective yet. Our goal is providing solutions which overcome the drawbacks of existing products and improves performance dramatically at reasonable price.
Portable Base Station T&M equipment guarantees the convenience of Base Station maintenance activity and 5G T&M equipment helps the development of 5G system and improves Base Station O&M technology.
Signal processing technology is becoming increasingly important as technology advances in various fields. DABIN Systems will do our best to help customers lead the market by providing complete solutions that customers need.
Thank you.
Jinsoup Joung
(Chief Executive Officer)