Products & Services
We are here to provide SOLUTIONS to you
Products & Service
Timing Module
Timing Module
Timing Module is a device that extracts timing information from the signal of cellular base station and outputs the information. In general, timing information can be acquired using a GPS receiver. However, since GPS signal is not available in special places such as underground area, an alternative method is needed to obtain timing information in areas where no GPS signal exists, and the Timing Module is an appropriate solution for that.
Timing Module is used for cellular base station's RF repeaters which need accurate UL/DL signal switching by analyzing downlink 5G NR signal without GPS signal. In addition, it can be used for various devices which need timing information but are located in GPS dead spot area.
In addition, the Timing Module is a cost-effective solution compared to solution using a GPS receiver that requires an outdoor antenna installation.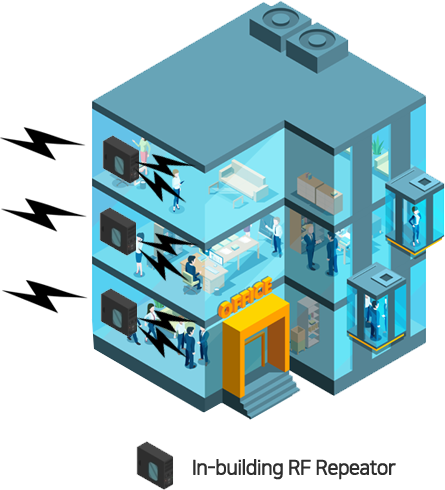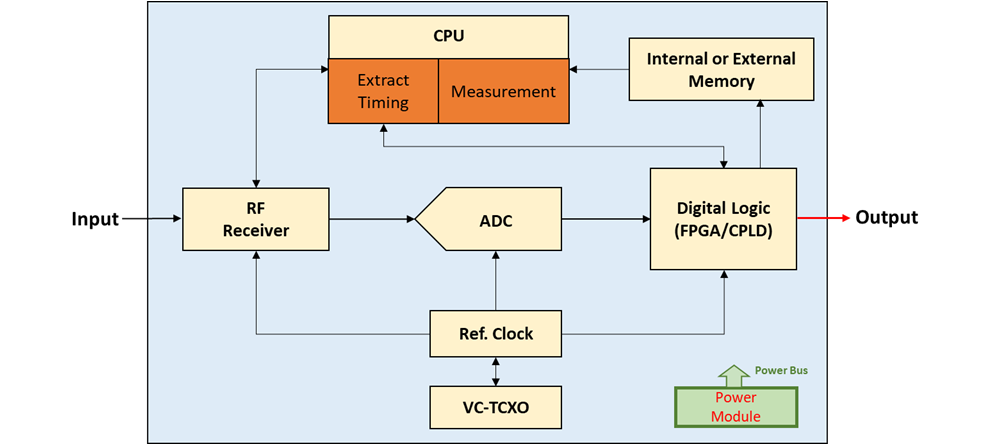 Timing Module Block Diagram